BENEFITS



Change your family's future
Social programs offer helping hand
As career & life planners we advise our clients to carefully weigh the pros and cons before choosing a path towards achieving financial security.
Becoming an OFW can offer attractive remuneration but is it simply a short-term fix to the financial challenges that beset most families? For many it is. Once their contract is over and the worker has passed the desired employment age, then the next generation is forced to step up and shoulder the burden of supporting the family. This vicious cycle ensures the next generation experiences years of separation of the previous generation.
Becoming an Immigrant on the other hand can help a family reshape their financial destiny for the long-term. But this choice takes commitment. Are you committed to changing your family's future?
Why immigrate to Canada?
Immigration to Canada brings enormous benefits, not least because Canada offers a wide array of social services and programs that support its citizens from cradle to old age.
Canada is committed to supporting all its citizens, including newly arrived ones, and permanent residents in finding jobs, sustaining them in times of financial distress, assisting in educational needs and helping them create a quality life.
Its wide array of social programs ensure you and your family will have the means to build your financial safety net, minimize the financial burden of looking after the youngest and oldest members of your family and assure you of a living pension income to see out your retirement.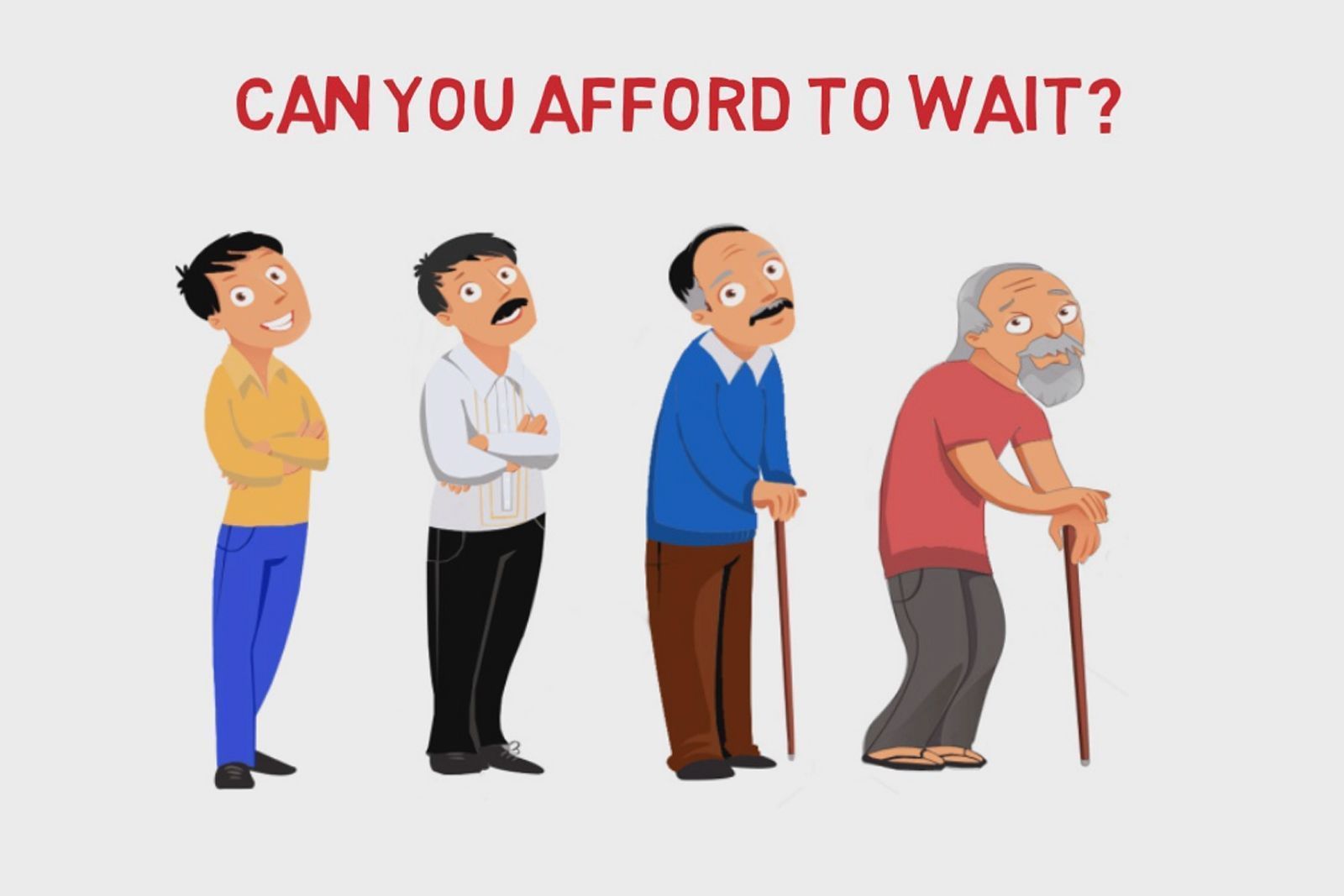 Sickness, Accident & Death – SAD – waits for no one Unlike an OFW, an immigrant will have the means to survive SAD.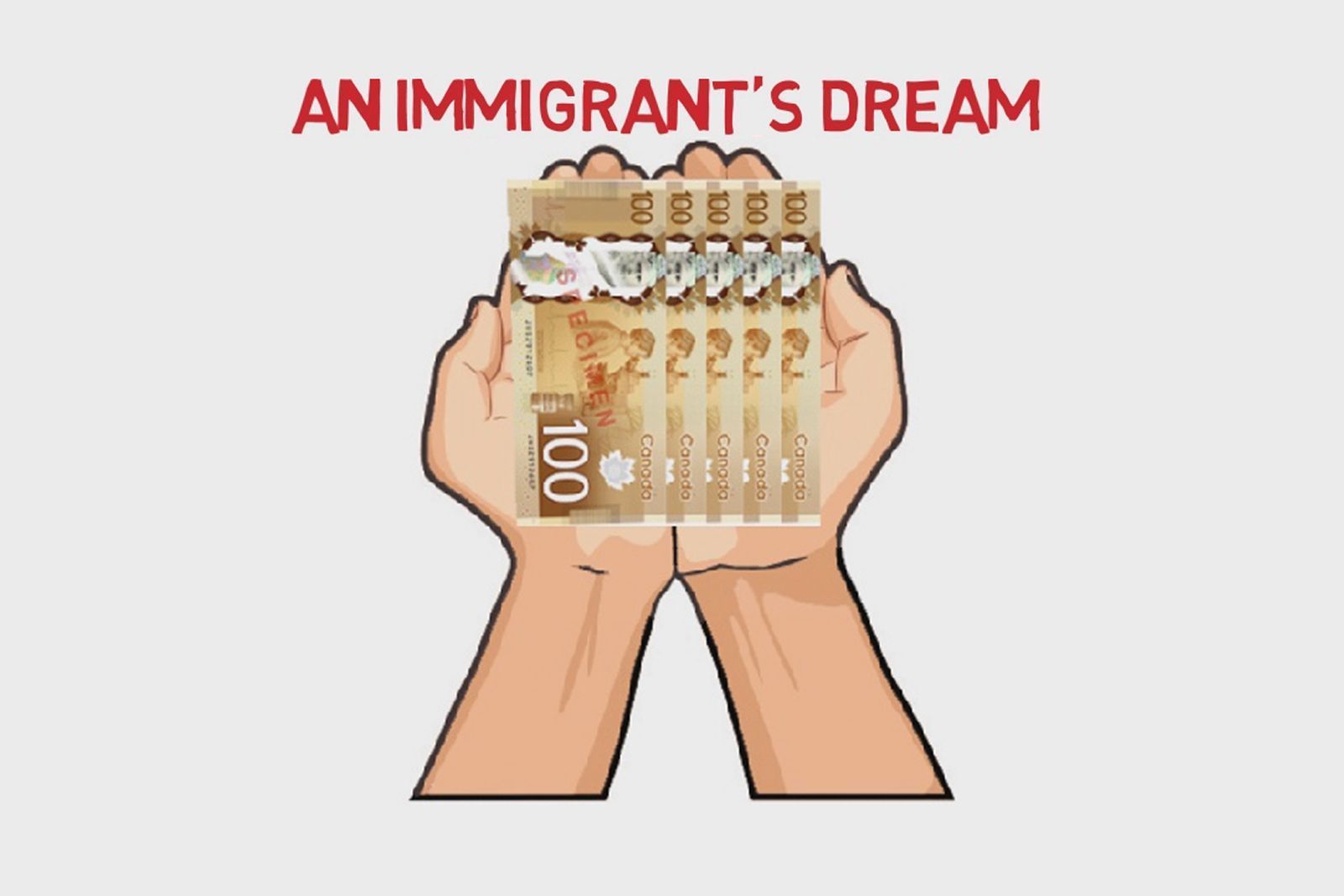 Filipinos leave home to achieve long-term financial security. Yet most OFWs return empty-handed. Not so the immigrant.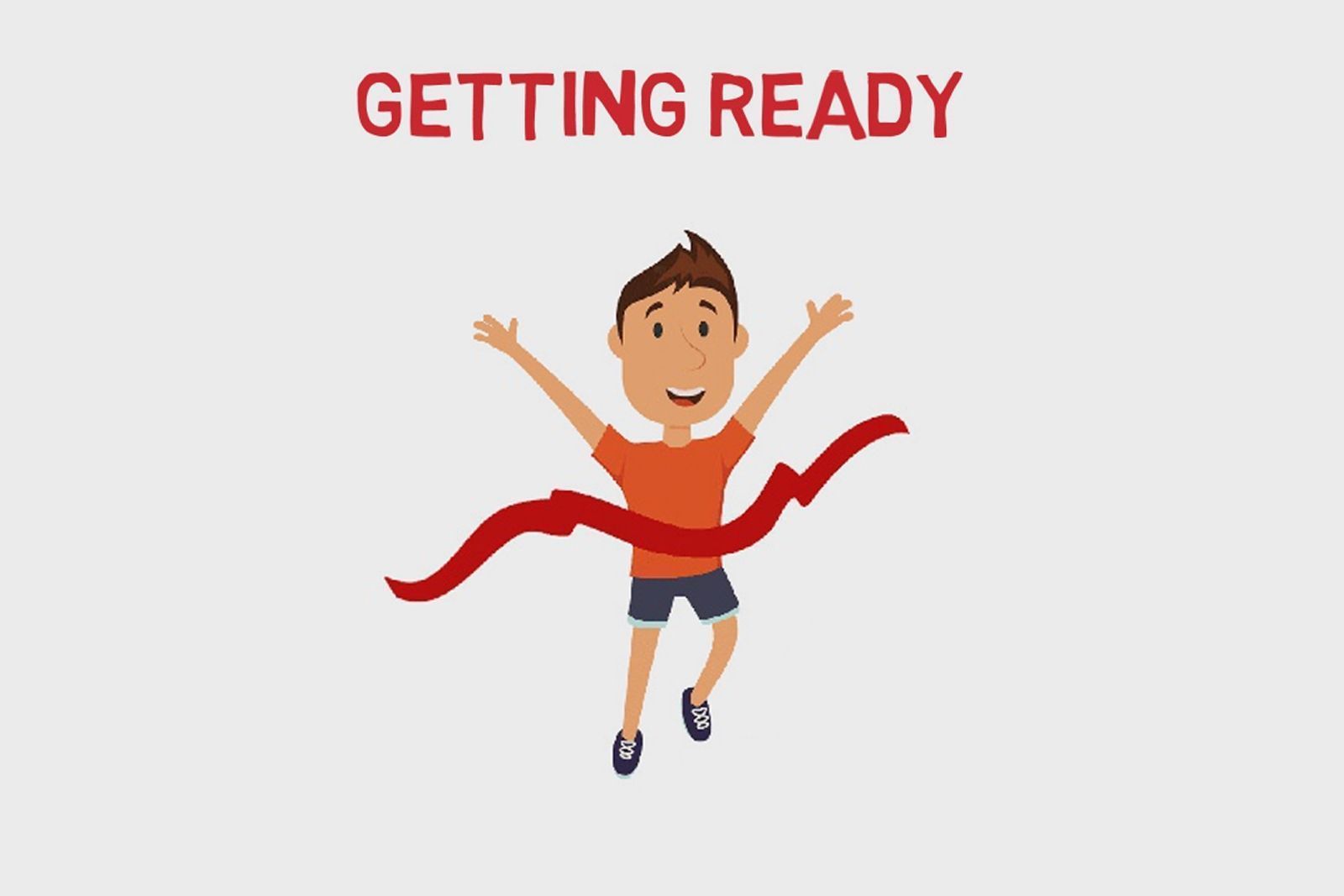 With just 60 working days to file your application, it pays to get all your documents in order before submitting your Express Entry application