Study in Canada
From student to immigrant
Canada has an excellent educational system, especially for those looking to pursue higher education as a stepping stone to permanent residency and ultimately citizenship.
The education pathway to immigration not only provides Canada standard qualifications employers are familiar with, but it immerses applicants in the Canadian way of life. This makes it easier for prospective immigrants to adjust to living in the country.
There are other benefits to the education pathway. Students can help pay their living expenses since foreign students can work for 20 hours each week. Spouses or common law partners accompanying a student can work fulltime. Their work permits are valid for the same period as the student's study permit.
Moreover, Canada encourages international students to work in the country upon graduation. Its Post Graduate Work Permit allows graduates to work for any Canadian employer based on the duration of their course, to a maximum of three years.
If you are looking at the education pathway to immigration, it is advisable that your choice of educational course is in line with your Philippine-based education or current career.
CIC has helped countless Filipinos return to school in Canada as a first step towards living and working in the country. Count on us as your partner in navigating the complex process involved in gaining permanent residency through the education pathway.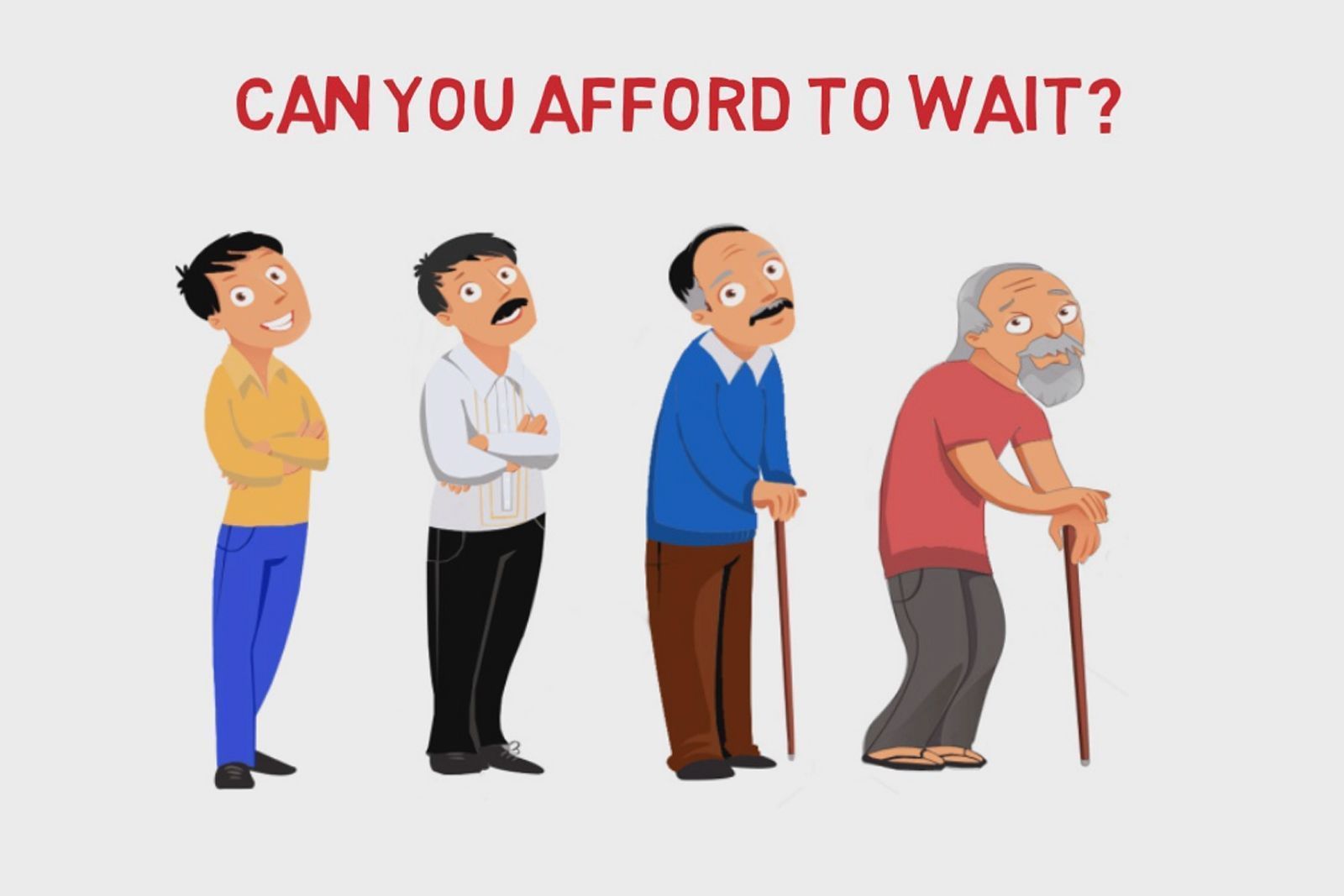 Sickness, Accident & Death – SAD – waits for no one Unlike an OFW, an immigrant will have the means to survive SAD.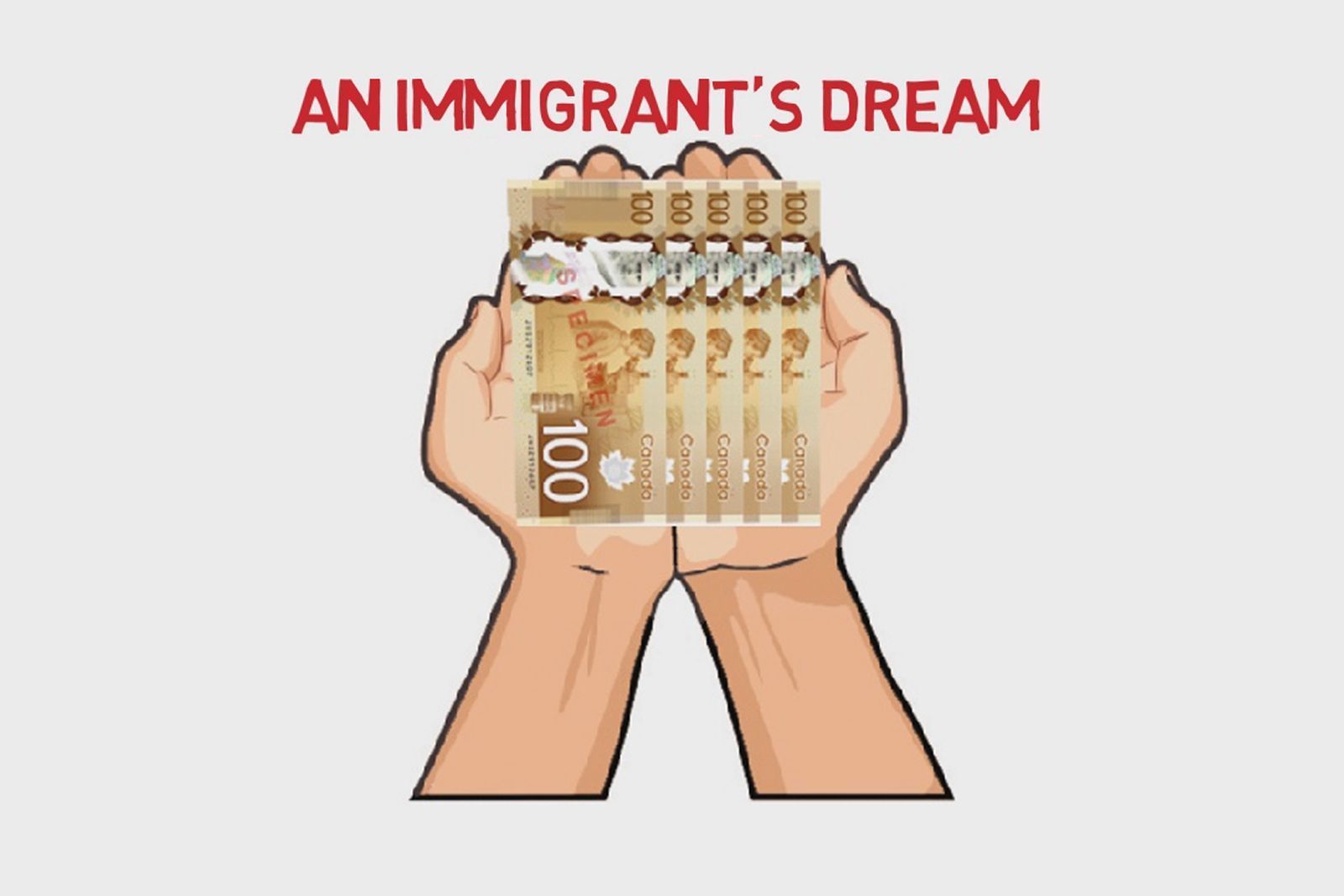 Filipinos leave home to achieve long-term financial security. Yet most OFWs return empty-handed. Not so the immigrant.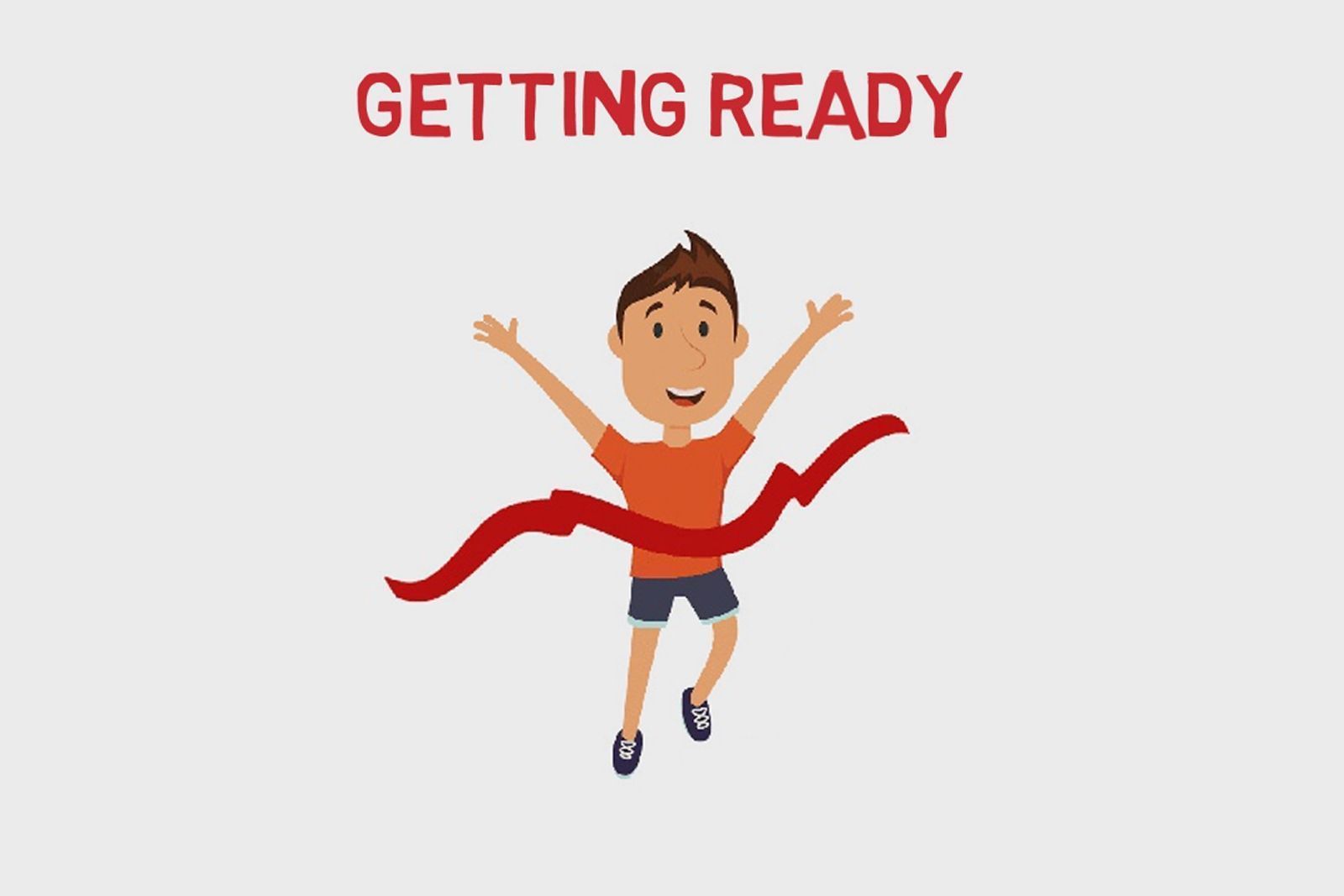 With just 60 working days to file your application, it pays to get all your documents in order before submitting your Express Entry application