BENEFITS





Why choose Canada?
There are many reasons to call Canada home. In this country, even Permanent Residents can enjoy the same rights and benefits as citizens


•
Canada is one of the most welcoming places for new immigrants and Permanent Residents. Immigration is in fact considered one critical source of population growth
•
Freedom to live, work and study anywhere in Canada, even as a permanent resident
•
Access one of the world's most developed social assistance and benefits programs with the same rights and privileges as Canadian citizens, even as a new immigrant or permanent resident
•
Enjoy access to excellent medical and healthcare benefits, world-class free schooling and subsidized university education
•
Protection under Canadian law and the Canadian Charter of Rights and Freedoms
•
Economically secure and stable environment ensures workers earn a living income
•
One of the most flexible permanent residence programs – they only need to live in Canada for two years in a five-year period
•
Excellent quality of life – rated #1 in U.S. News in partnership with Y&R's BAV and Wharton's Global Quality of Life study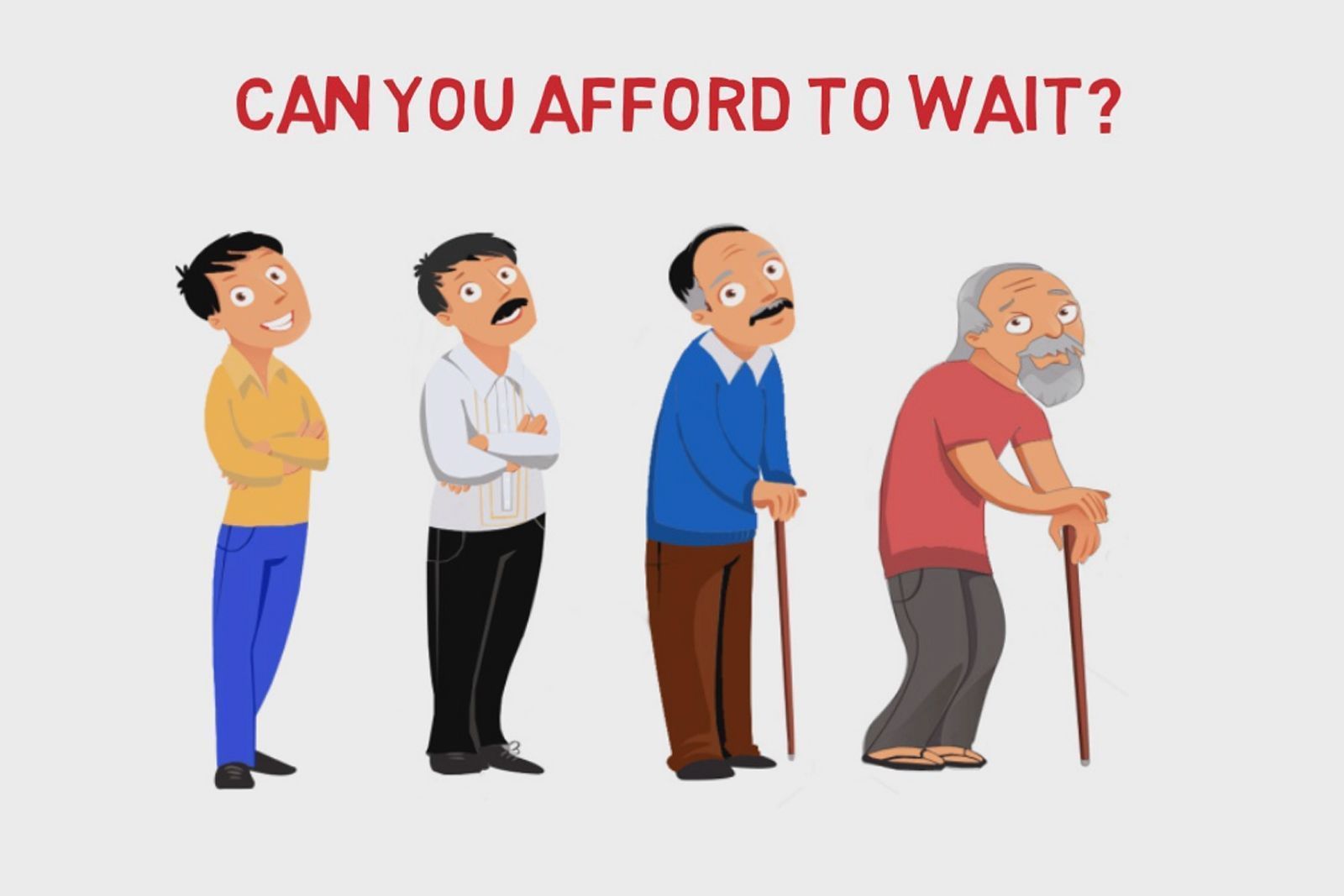 Sickness, Accident & Death – SAD – waits for no one Unlike an OFW, an immigrant will have the means to survive SAD.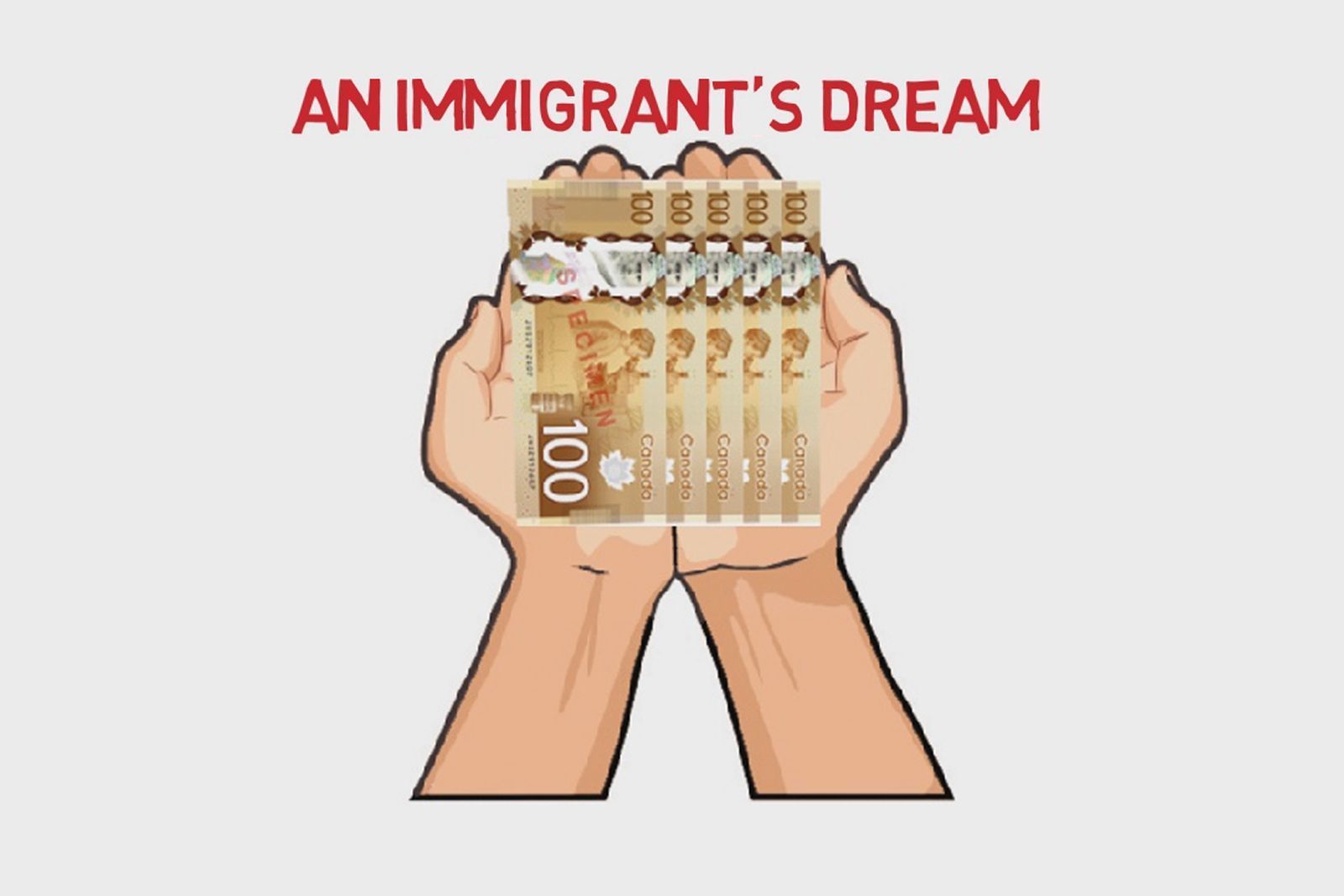 Filipinos leave home to achieve long-term financial security. Yet most OFWs return empty-handed. Not so the immigrant.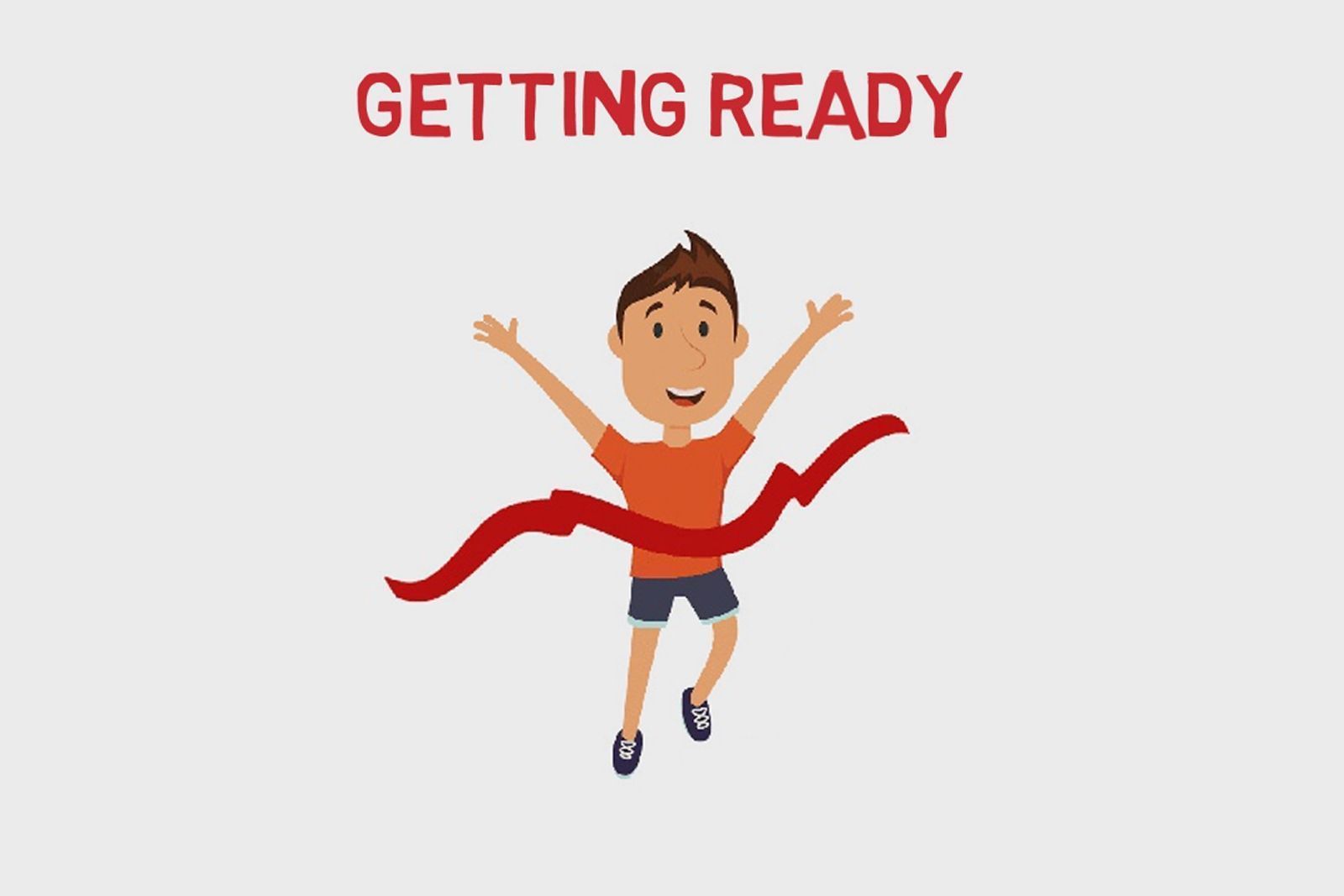 With just 90 working days to file your application, it pays to get all your documents in order before submitting your Express Entry application