Senior Management Occupations
•
Senior Government Managers and Officials
•
Senior Managers - Financial, Communications and Other Business Services
•
Senior Managers - Health, Education, Social and Community Services and Membership Organizations
•
Senior Managers - Trade, Broadcasting and Other Services, n.e.c.
•
Senior Managers - Construction, Transportation, Production and Utilities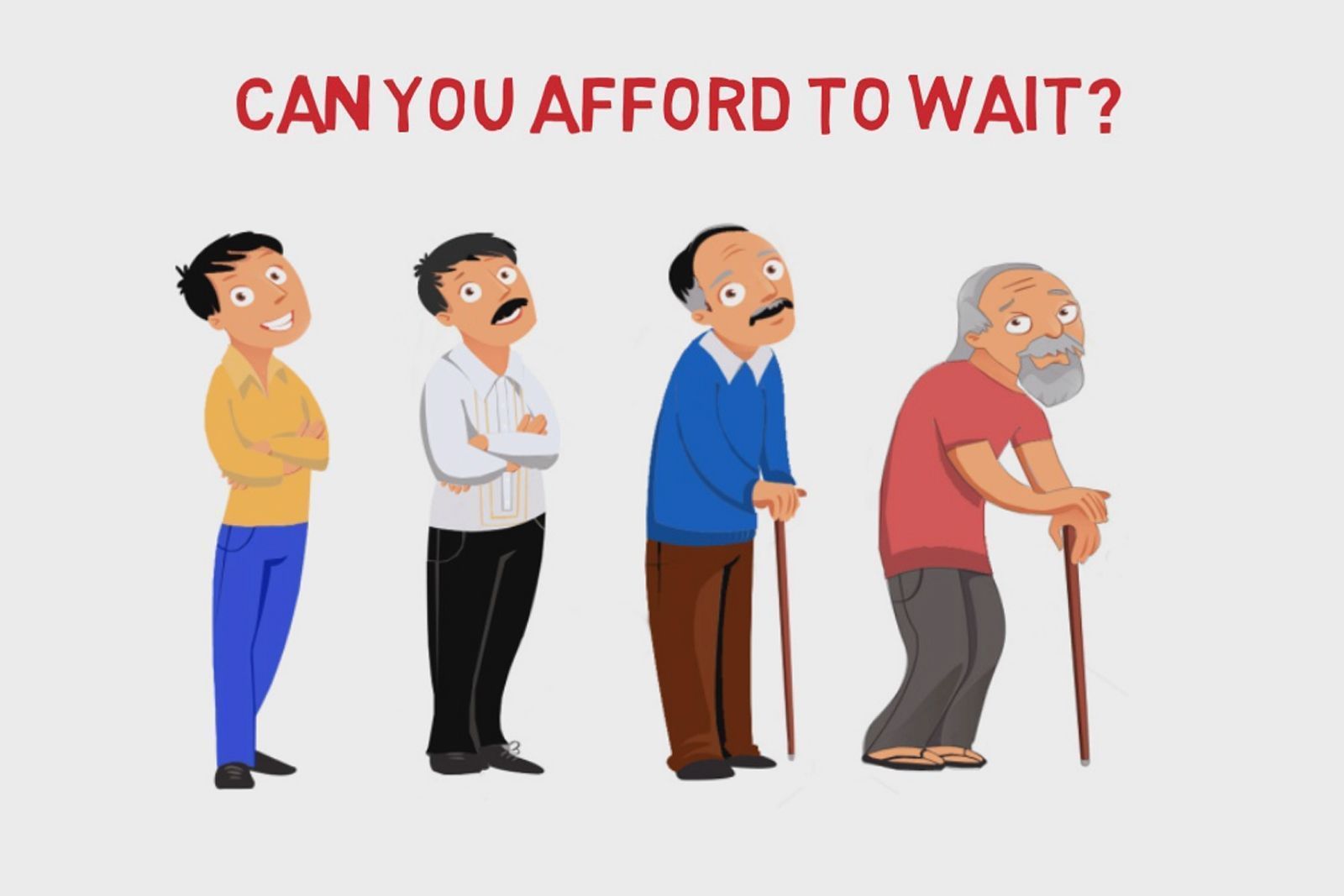 Sickness, Accident & Death – SAD – waits for no one Unlike an OFW, an immigrant will have the means to survive SAD.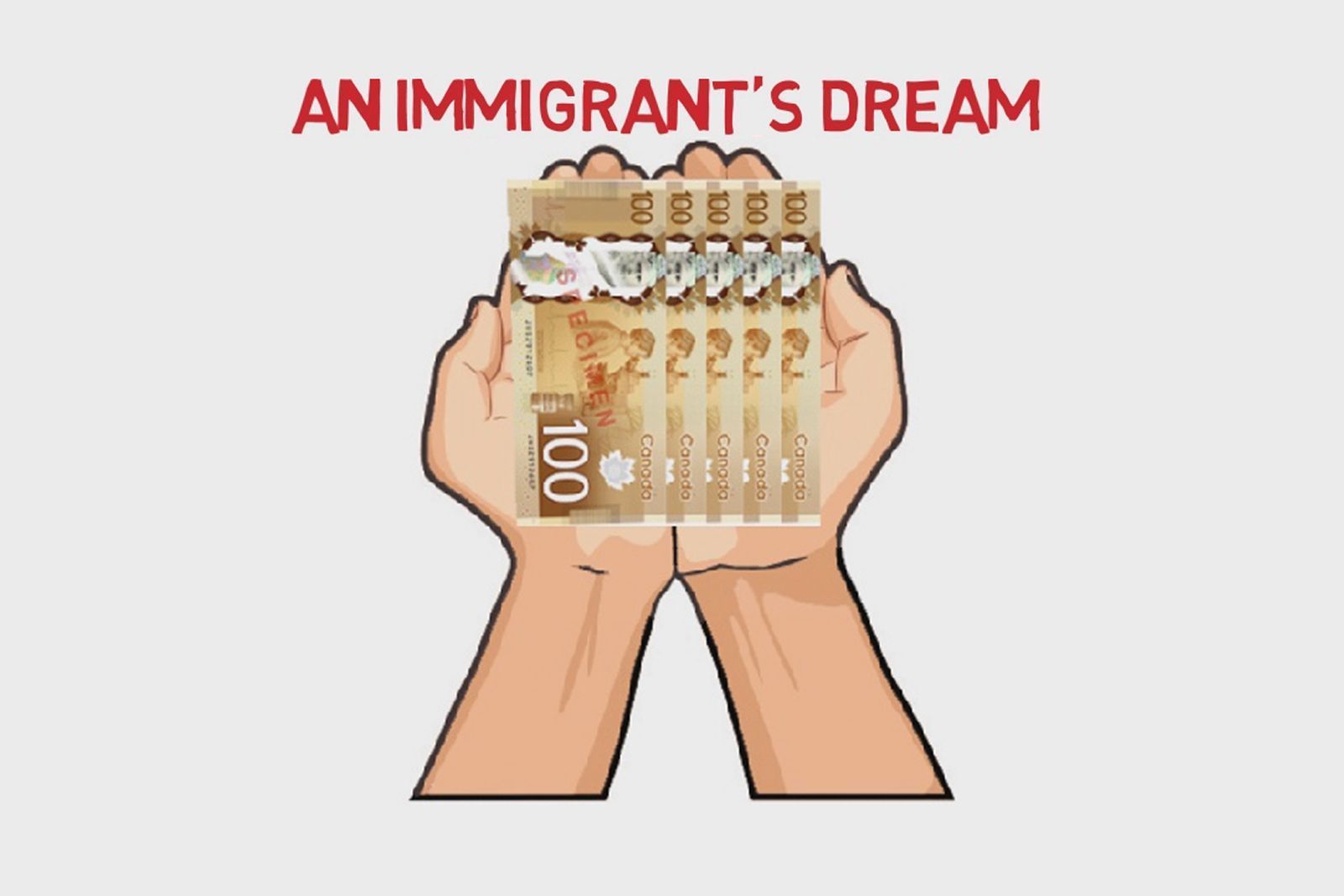 Filipinos leave home to achieve long-term financial security. Yet most OFWs return empty-handed. Not so the immigrant.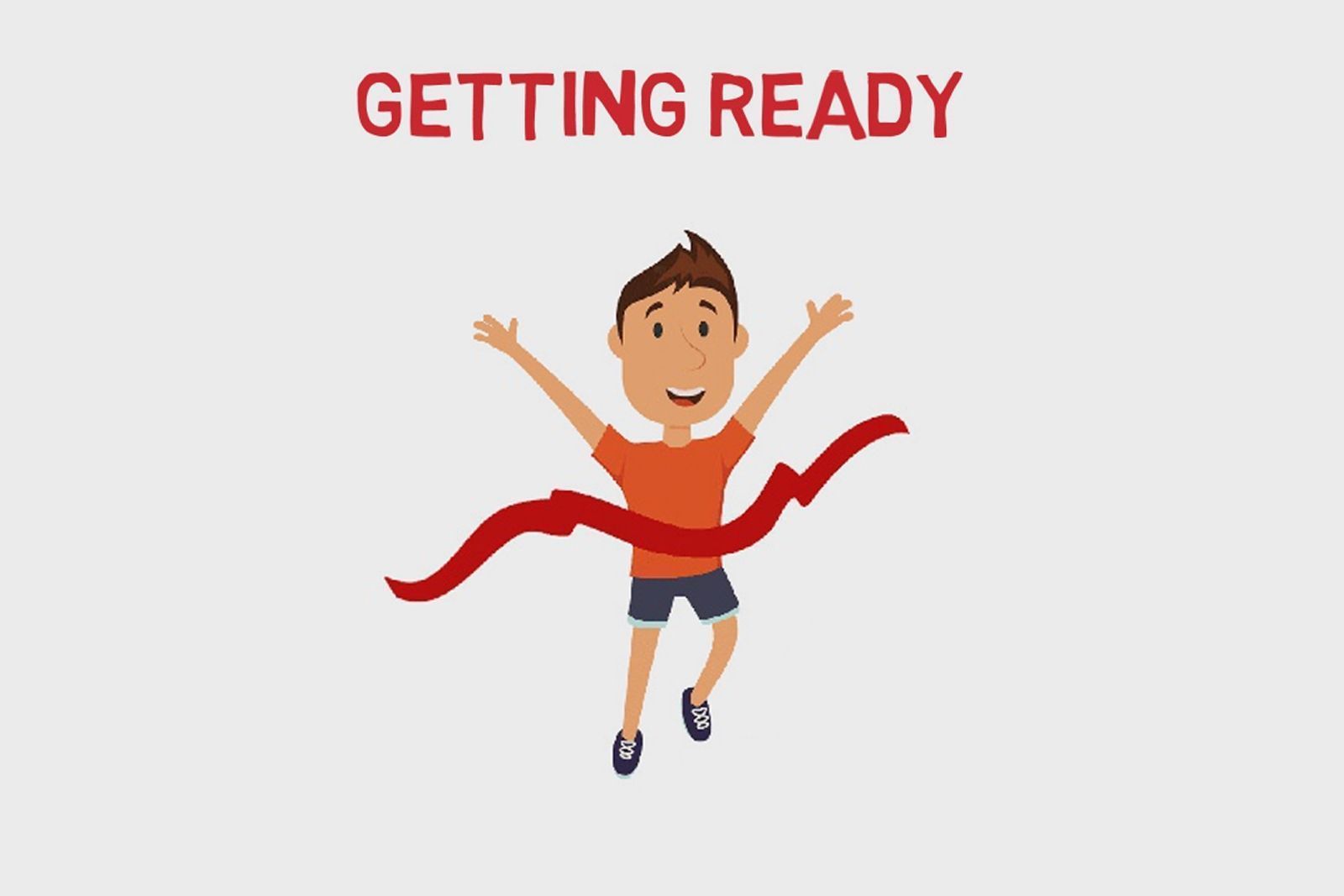 With just 90 working days to file your application, it pays to get all your documents in order before submitting your Express Entry application