Occupations in social science, education, government service and religion
•
University Professors and Lecturers
•
Post-Secondary Teaching and Research Assistants
•
College and Other Vocational Instructors
•
Secondary School Teachers
•
Elementary School and Kindergarten Teachers
•
Educational Counsellors
•
Lawyers and Quebec Notaries
•
Family, Marriage and Other Related Counsellors
•
Professional Occupations in Religion
•
Probation and Parole Officers and Related Occupations
•
Natural and Applied Science Policy Researchers, Consultants and Program Officers
•
Economists and Economic Policy Researchers and Analysts
•
Business Development Officers and Marketing Researchers and Consultants
•
Social Policy Researchers, Consultants and Program Officers
•
Health Policy Researchers, Consultants and Program Officers
•
Education Policy Researchers, Consultants and Program Officers
•
Recreation, Sports and Fitness Policy Researchers, Consultants and Program Officers
•
Program Officers Unique to Government
•
Other Professional Occupations in Social Science, n.e.c.
•
Paralegal and Related Occupations
•
Social and Community Service Workers
•
Early Childhood Educators and Assistants
•
Instructors of Persons with Disabilities
•
Other Religious Occupations
•
Police Officers (except commissioned)
•
Non-commissioned ranks of the Canadian Forces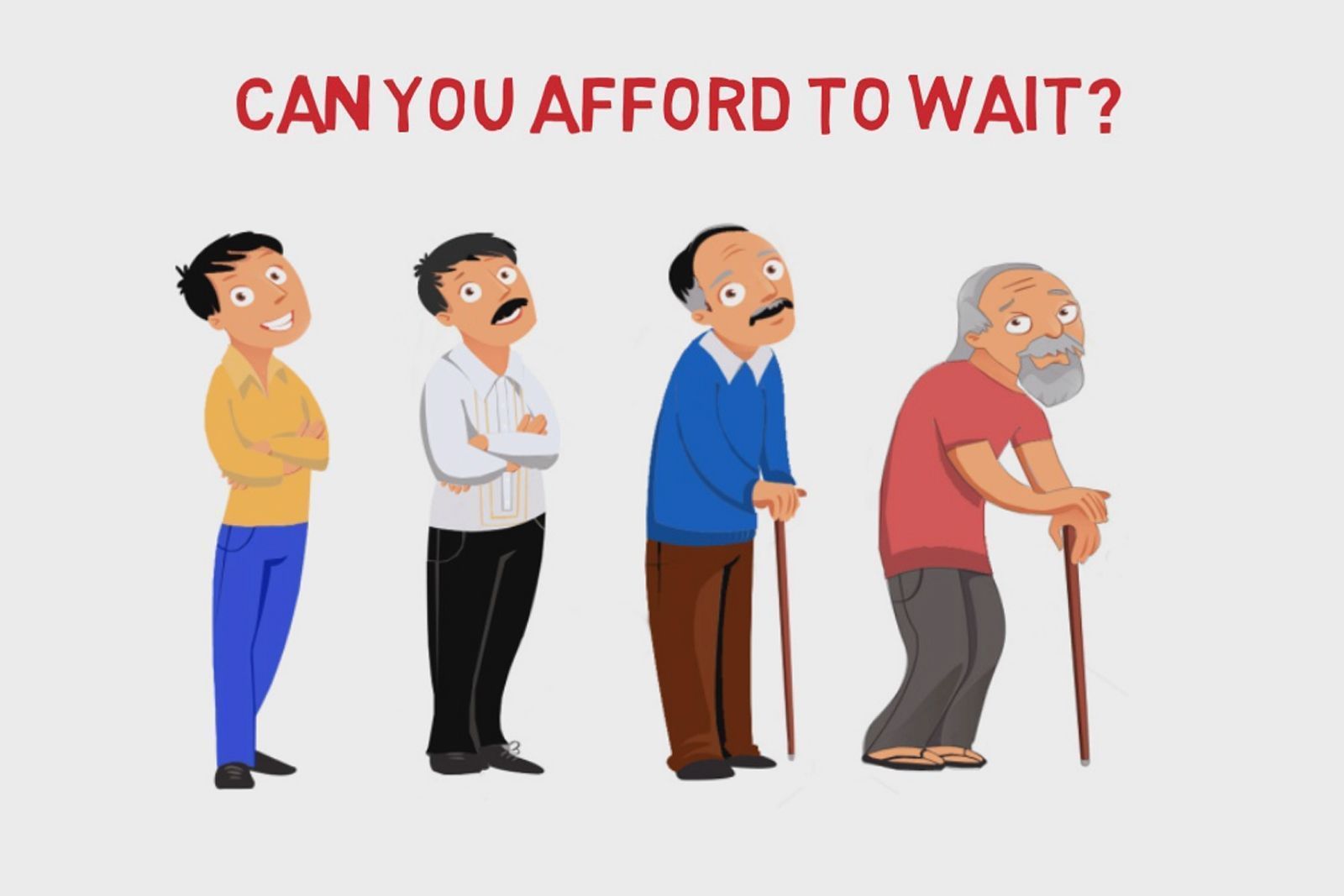 Sickness, Accident & Death – SAD – waits for no one Unlike an OFW, an immigrant will have the means to survive SAD.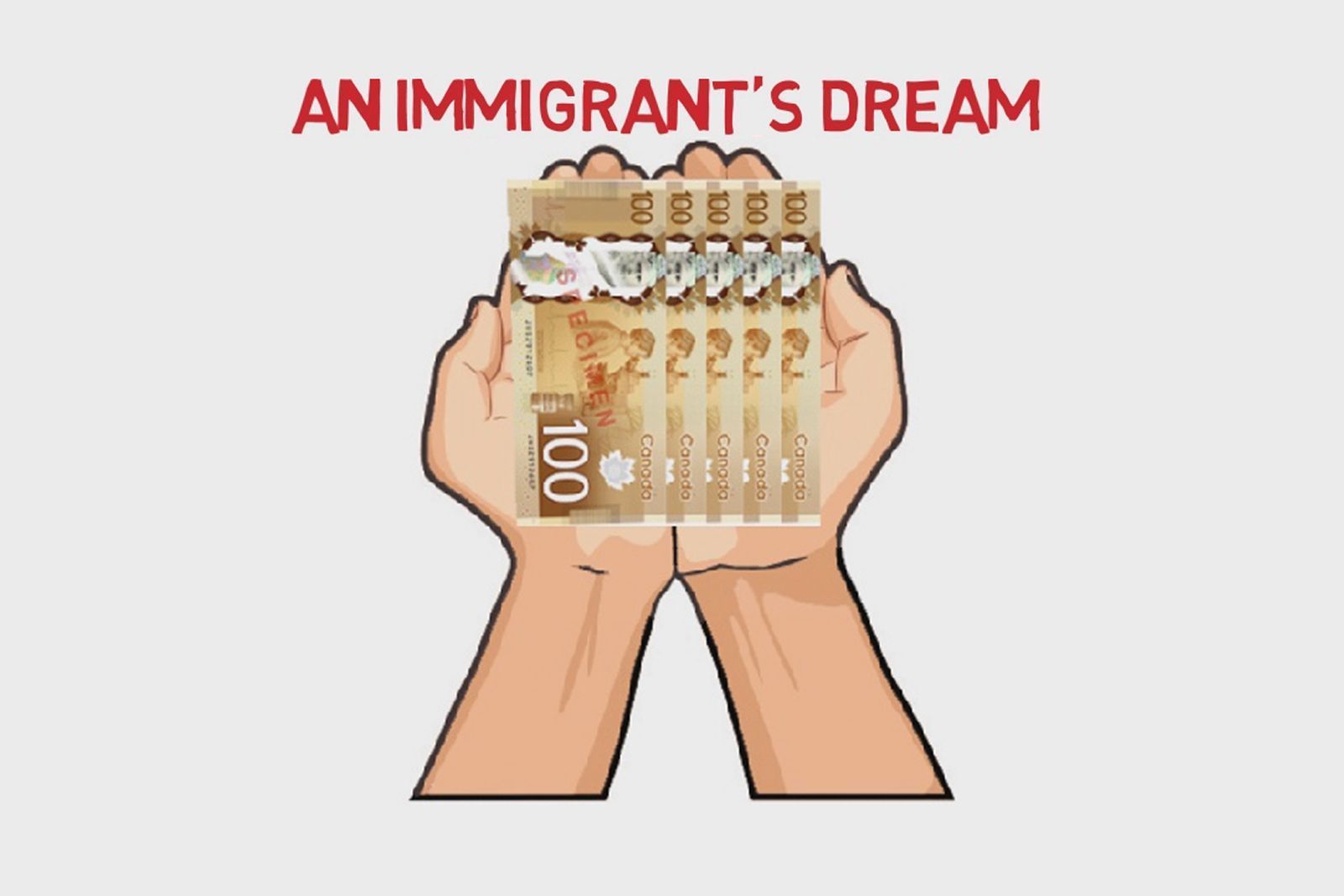 Filipinos leave home to achieve long-term financial security. Yet most OFWs return empty-handed. Not so the immigrant.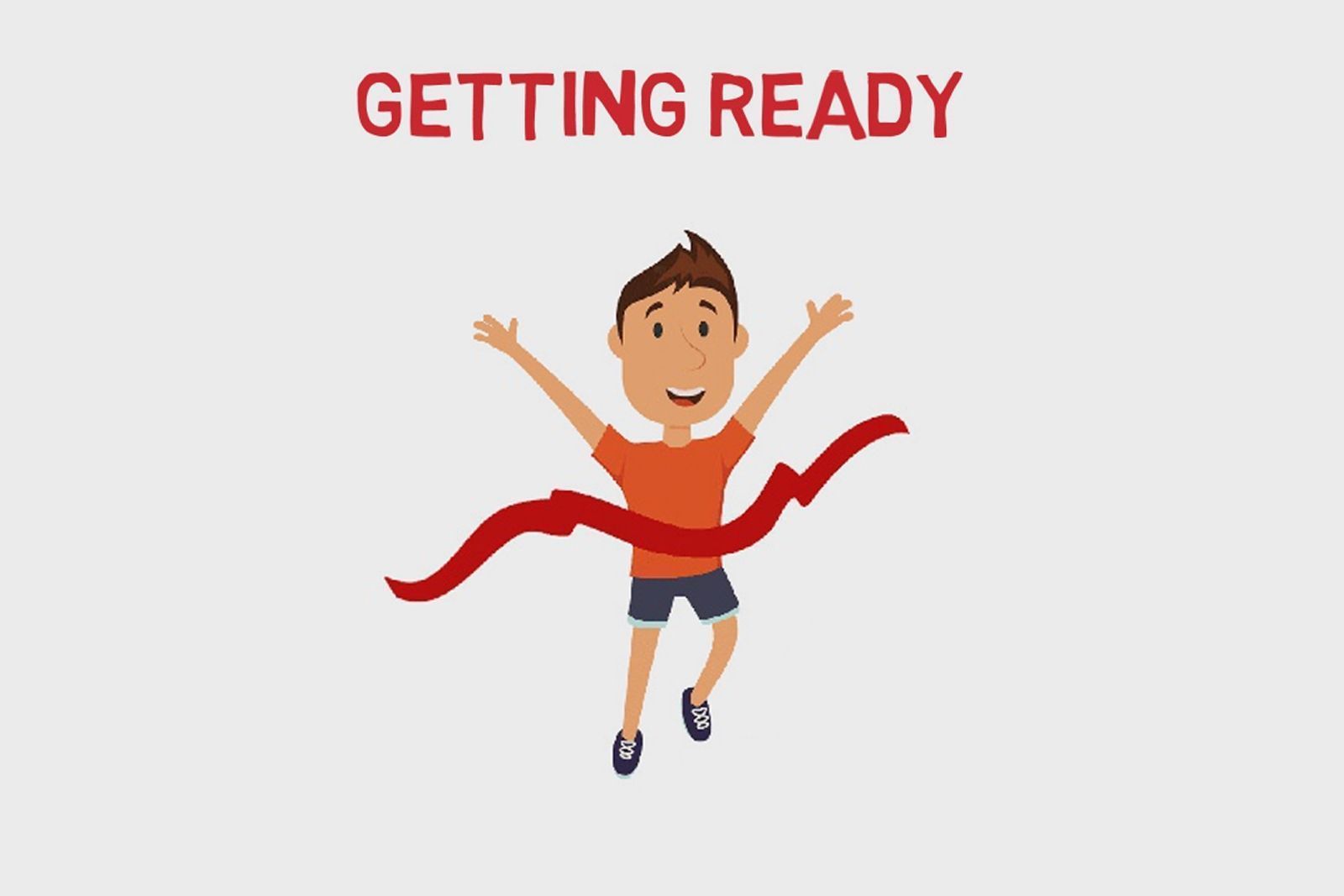 With just 90 working days to file your application, it pays to get all your documents in order before submitting your Express Entry application