Health occupations
•
Nursing Coordinators and Supervisors
•
Registered Nurses and Registered Psychiatric Nurses
•
General Practitioners and Family Physicians
•
Allied Primary Health Practitioners
•
Other Professional Occupations in Health Diagnosing and Treating
•
Dietitians and Nutritionists
•
Audiologists and Speech-Language Pathologists
•
Occupational Therapists
•
Other Professional Occupations in Therapy and Assessment
•
Medical Laboratory Technicians
•
Medical Laboratory Technologists and Pathologists' Assistants
•
Animal Health Technologists and Veterinary Technicians
•
Respiratory Therapists, Clinical Perfusionists and Cardiopulmonary Technologists
•
Medical Radiation Technologists
•
Cardiology Technologists and Electrophysiological Diagnostic Technologists, n.e.c.
•
Other Medical Technologists and Technicians (Except Dental Health)
•
Dental Hygienists and Dental Therapists
•
Dental Technologists, Technicians and Laboratory Assistants
•
Practitioners of Natural Healing
•
Licensed Practical Nurses
•
Paramedical Occupations
•
Other Technical Occupations in Therapy and Assessment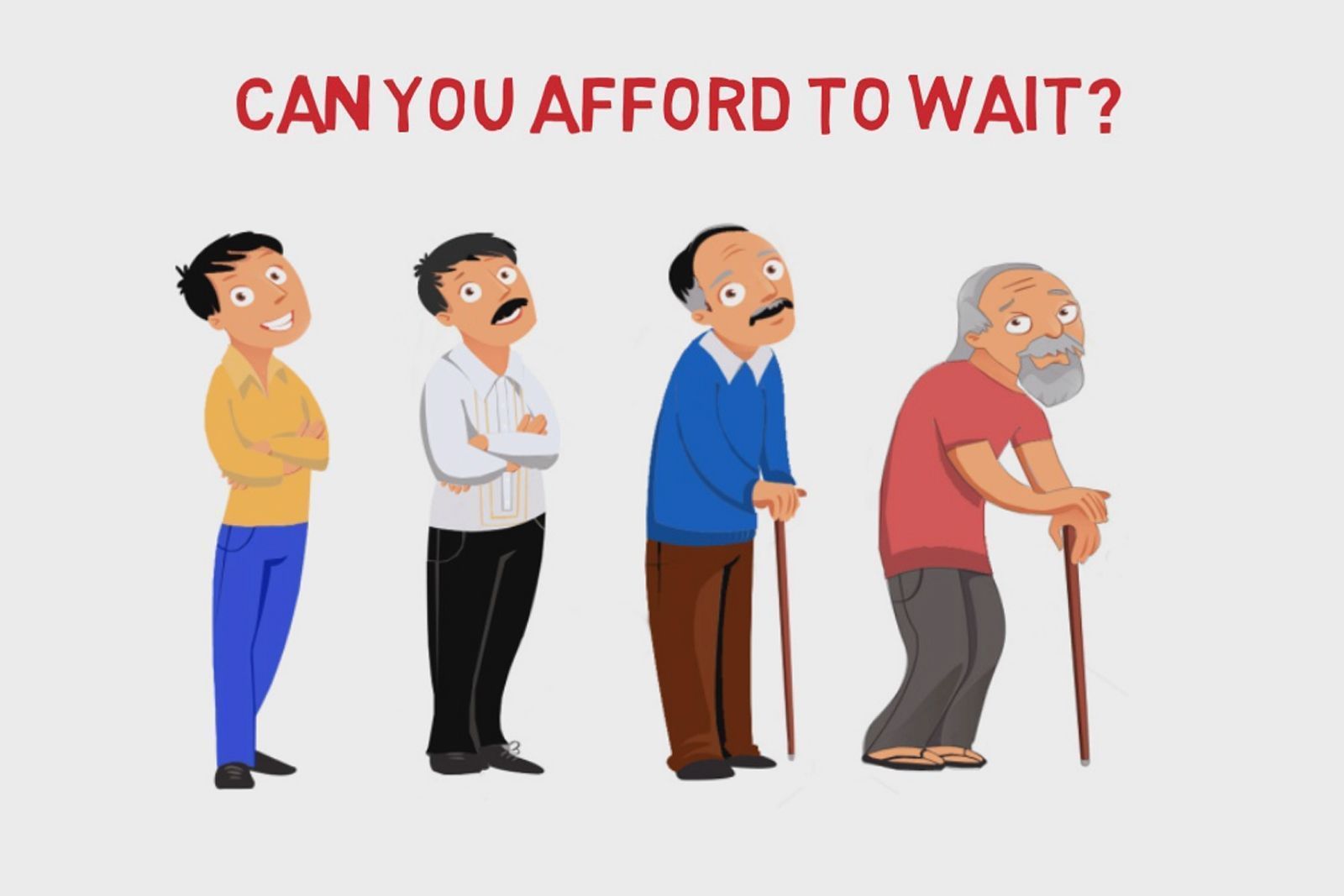 Sickness, Accident & Death – SAD – waits for no one Unlike an OFW, an immigrant will have the means to survive SAD.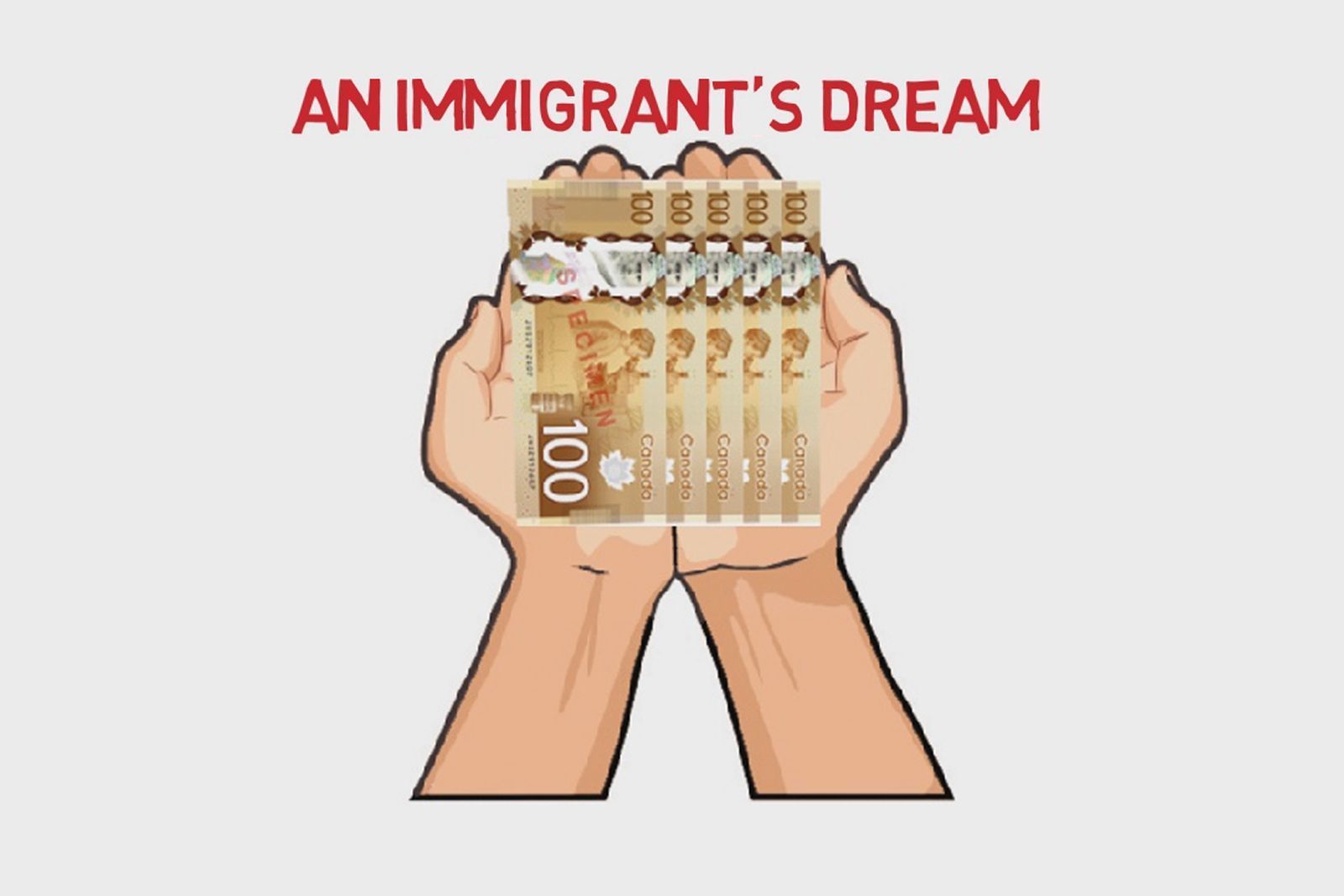 Filipinos leave home to achieve long-term financial security. Yet most OFWs return empty-handed. Not so the immigrant.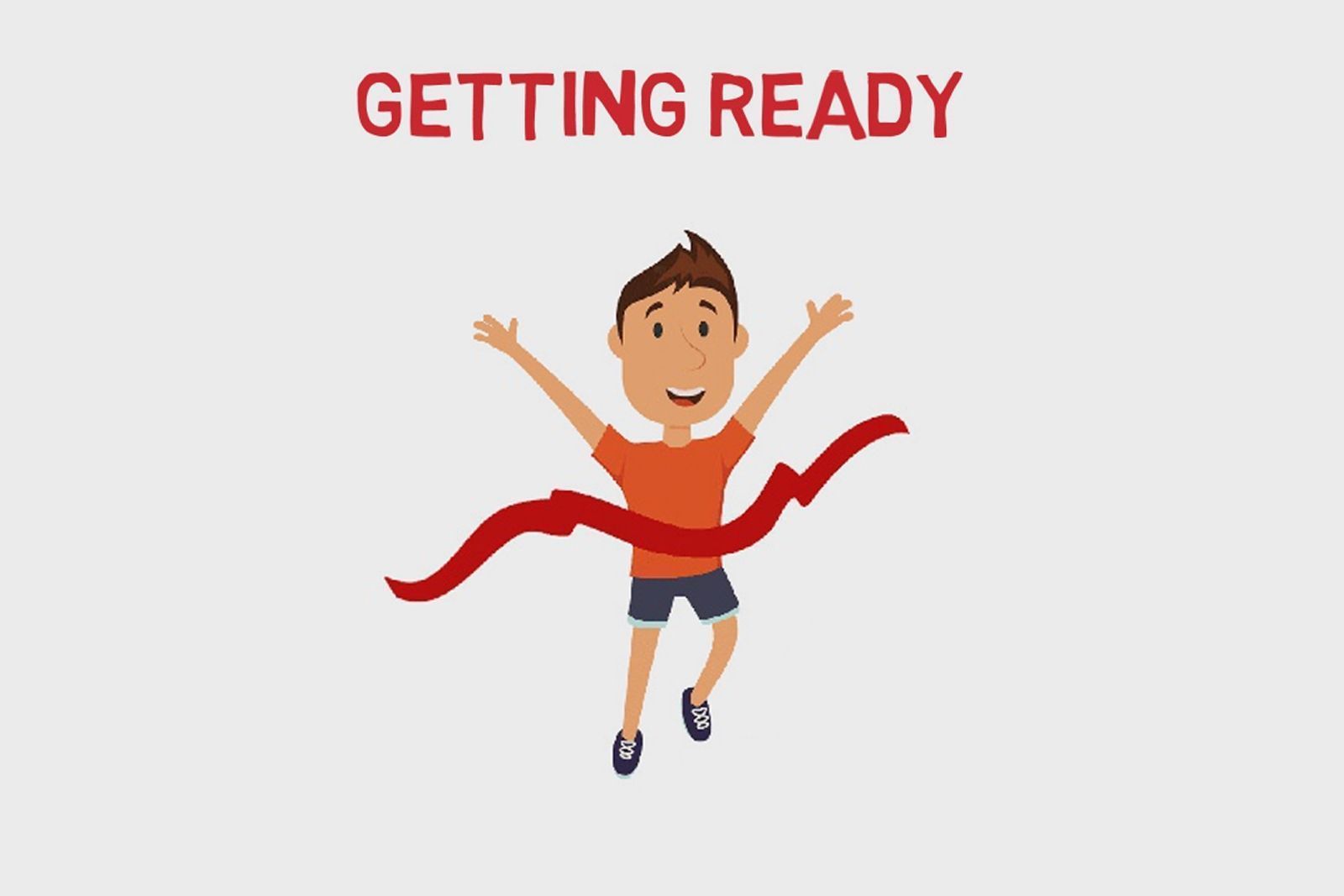 With just 90 working days to file your application, it pays to get all your documents in order before submitting your Express Entry application